Turn your home inside…out.
Ever wanted an "outdoor room"?  Lighting, audio and video are no longer confined to the inside of your home.  Outdoor lighting, hidden in-ground speakers, an outdoor screen connected to your indoor video sources – make your patio or yard the next great place to entertain.
Whether you're hosting your neighbors for a cookout in the yard, having a dinner with the family on the patio, or just enjoying a glass of wine by yourself on the porch, create the mood with seamless outdoor audio and lighting. You can even watch the game or host movie night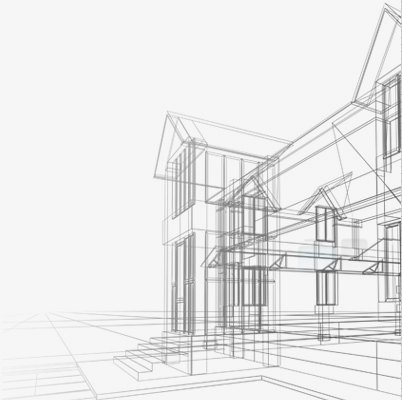 outside with an outdoor TV or outdoor theater.  And don't worry about the wires – everything can be cleverly concealed from view to ensure a system that complements your property without getting in the way.
Best of all, you can integrate the outdoor system into your whole home automation and control it all with the touch of a button on a hand-held remote or even an iPad or iPhone.
Learn more about green design/build techniques.
Learn more about shading in your home.