Let us light your way.
Most of us take good lighting for granted. We want lights to turn on and turn off — nothing more. But the truth is that lighting impacts our productivity, physical and mental health, energy consumption and ultimately our wallets. These days, as we all search for ways to reduce our carbon footprint and energy consumption, new federal guidelines are taking it a step further with sweeping energy reform. Intelligent lighting design is no longer a luxury.
C4 Engineering + Design has a team of professional lighting designers. Combined with our extensive expertise in networking, control systems, information technology and audio visual systems, we're uniquely qualified to design and integrate intelligent lighting solutions for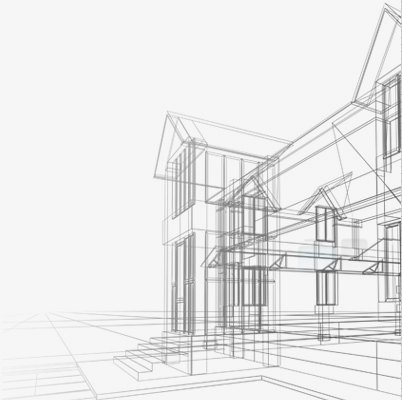 buildings, board rooms, conference rooms, offices, hotels, restaurants, museums, hospitals, classrooms, campuses, and homes.
Interested in taking your lighting system to the next level? Integrate window shading systems to provide a complete natural and artificial lighting solution. Integrate with your audio/visual, HVAC, voice and data communications into an automated control system for the ultimate unified solution. Whatever your needs, C4 will be there to light your way.
Learn more about lighting for outdoors.
Learn more about intelligent lighting in your home.
Learn more about lighting for meeting rooms.