Getting more done, for less.
Information technology. Telephony. Lighting. Video conferencing. Office systems are critical to running your business efficiently and effectively. But not all systems are the same and finding the right combination of technologies for your specific office environment is of the utmost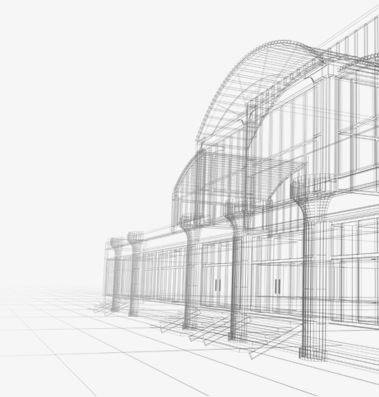 importance. And it is also our specialty. We'll guide you through the process of outfitting your office with the systems that will work best for you and your staff to provide the foundation for a healthy and productive work environment.
Enhance productivity while lowering energy costs with a Lutron lighting system. Consolidate data, voice and video services to create a cost effective intelligent office network. Increase the quality of your office environment while reducing energy costs with a Lutron shading system. Streamline operations with automation systems that eliminate human error and safeguard your data and materials. The possibilities are many and C4 will work with you to define and integrate the systems that are best suited to the needs of your office and employees.
Learn more about control systems.