Increasing luxury and reducing cost.
More and more, guests have come to expect a level of convenience and luxury in a hotel that can only be achieved through a partnership with technology.  Fortunately, the systems that provide guests with the luxury they desire can also provide hotel management with a means of enhancing efficiency and reducing costs.
C4 designs systems for virtually all areas of the hospitality industry, including guest room, conference & meeting rooms, ballroom & lecture halls, media & control centers, restaurants & night clubs, pool, spas, fitness centers, even golf courses.
The applications for our systems are numerous: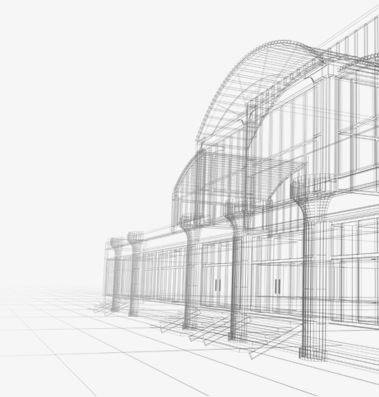 Guest suite control systems allow guests to control various systems including lighting, HVAC, window shades, in-suite audio, television & on-demand video, on-screen menus, activity scheduling, checkout system, etc.
Occupancy sensors reduce costs by turning off lights, controlling window shades, and shutting off HVAC systems when not in use
Media & Command Control centers allow hotel management to control all technology from one location
Guest room audio & video systems
Digital signage & way finding
Emergency alert & communication systems
Lighting and shading systems
On-screen menus, scheduling, and checkout
On-demand video
Guest room audio (frequently with iPhone/ipod integration)
Conference & ballroom audio/video
Learn more about the technology behind control systems.