Going to the movies…without leaving home.
If you love movies then there's nothing better than watching them from the comfort of your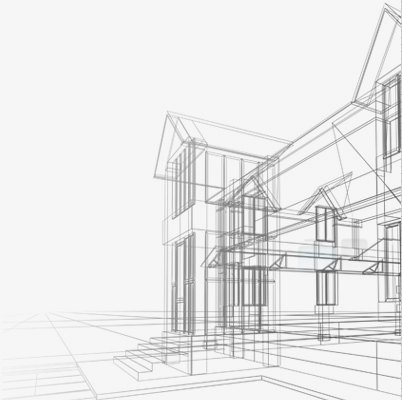 own home. Say goodbye to high ticket prices, long lines, sharing your armrest, sneaking snacks into the theater, or missing the best part of the movie because you "have to go". With a well-designed home theater you get the movie experience without the hassle, and you choose the showtime.
Whether you're looking for a simple wall mounted plasma or a home cinema to rival that of the best Hollywood screening rooms, we're here to design and install the perfect home theater for you.
…and we won't forget the popcorn. 
Learn more about whole home audio.
Learn more about the technology behind audio / video.