Getting it all under control…intelligently.
It's all about control. Your home, whether it's a small single floor dwelling or large multi-building estate, is made up of many moving parts and technologies.  An automated control system takes all those individual pieces —audio, video, lighting, shades, HVAC, intercom, telephony, sprinklers, pool—and integrates them into one unified, intelligent system.
No need to fumble for different remotes or clutter your walls with all sorts of switches and keypads. You can now integrate them all into one clean and simple solution, whether it be a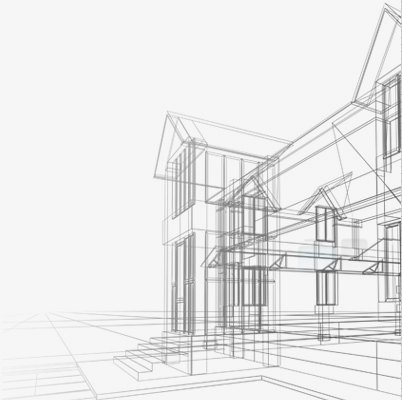 touchscreen, handheld remote, iPod, iPhone, or iPad.
Home automation will simplify your day and remove the guesswork. Anything connected to the system can be scheduled or programmed according to your needs.  Imagine arriving home from work at night.  As your car approaches, the correct garage door opens automatically.  As you walk to the front door, your path lights up.  As you enter your home, the lights turn on according to which room you're in, the television tunes into your favorite channel, and the thermostat automatically adjusts the temperature.
Simplicity and control…at the touch of a button.
Learn more about home automation.
Learn more about the technology behind control.