Automation is the best healthcare reform.
Technology has always been critical to the healthcare industry – advances over the last century have literally meant the difference between life and death for countless patients.  As we embark upon the 21st century, the importance of technology in the healthcare industry is steadily expanding both for administration and patient care, and having internal systems which are both effective and reliable is of paramount importance.  
At C4, we employ a team of highly specialized professionals to design and implement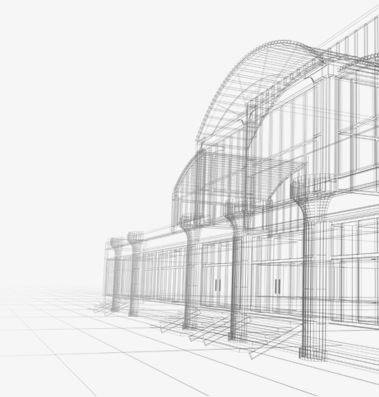 technology solutions for hospitals, doctor's offices, clinics, health centers, emergency and operating rooms. Applications include:
Telemedicine, telenursing, teledentistry, teleradiology
Nurse call communications systems
Real-time patient information systems
Conference/meeting rooms audio/video 
Operation room communication
Facility-wide intercommunication systems
Digital signage & way finding 
Learn more about control systems.