Make technology your T.A.
Educational institutions are increasingly embracing technology in the classroom as a means for improving academic achievement. Innovations in various digital technologies over the years have introduced administrators, staff and students to the power of technology as a learning tool, from projectors and televisions to computers and smart boards, and recently video and web-conferencing.
Unfortunately, the complexity of these systems can often make their integration into the classroom a daunting task.  That's why, from kindergarten to university, C4's solutions for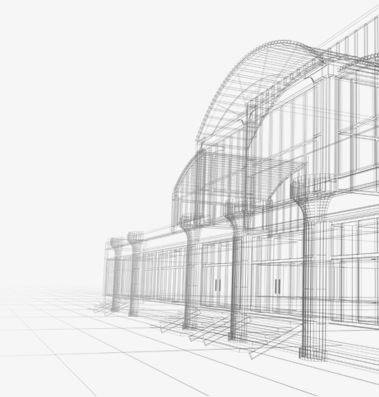 education are designed for the educator.  We'll make it easy for someone without prior training to take control of a complex system in a matter of minutes.
C4's academic solutions range from the classroom to campus-wide systems. Technologies include distributed audio and video, smart boards, lighting & shades and electronic entry, campus-wide emergency alert systems and digital signage. Applications include classrooms, lecture halls, auditoriums, gymnasiums, theaters, science labs, and distance learning centers.
Whether you're upgrading existing systems or designing a new one, C4 can help design and implement a system that fits your needs and your budget.  
Learn more about control systems.