Presentation is everything.
Boardrooms are often the focal point of your office, where you meet with your most trusted team members and business partners to make critical business decisions. Whether it's an internal marketing discussion or a high level merger negotiation, the meetings that take place here can be critical to the life of your company. So give yourself the technical advantage.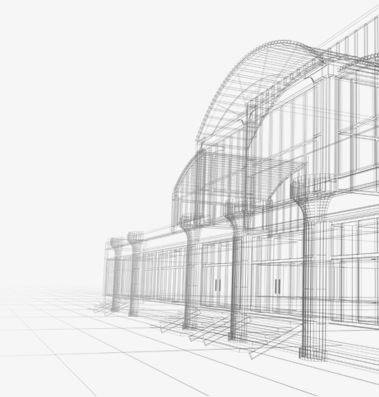 Projection brings your presentations to life. Audio adds emotion and depth to your words. Lighting and shading create the right ambiance and mood.  Audio and video conferencing can bring people together quickly without setting a foot outside the office.
C4 ensures your meetings run seamlessly from beginning to end. With a single push of a button you can control your environment—dim the lights, close the shades, start the projector, roll down the screen, turn up video players, microphones, cameras, speakers, video-conference—confident that it's going to work 100% of the time.  We'll make sure the technology you need is there when you need it.
Learn more about control systems.